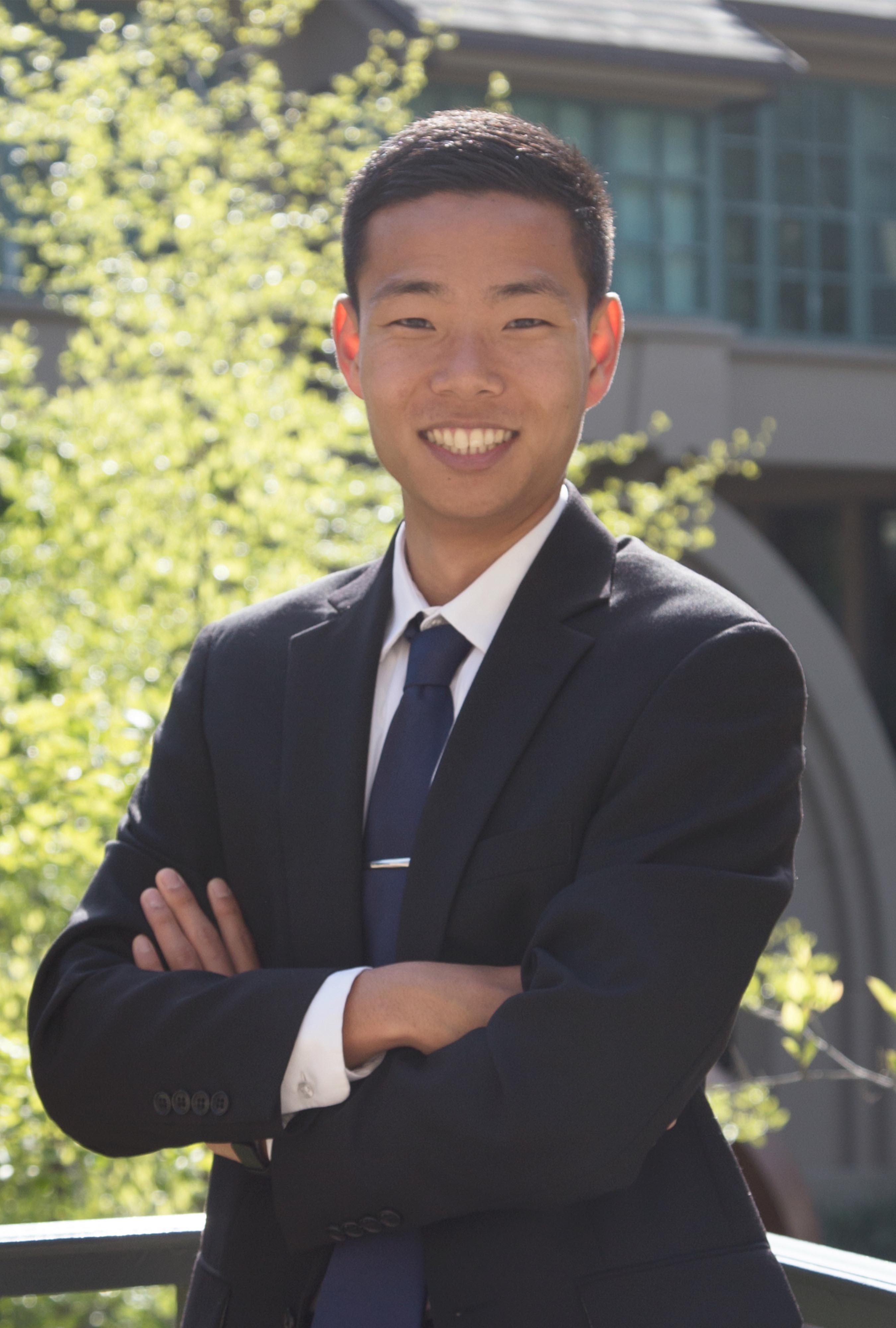 Hometown

Glendora, California

Position

Vice President of Finance

Career Interests

Accounting, Financial Services

Hobby

Playing and watching sports, Finding new places to eat
Timothy is a current junior who plans on majoring in either Economics or Political Economics. Along with the Economics coursework, he plans on taking the accounting courses in preparation for the CPA licensing test. Following in both his parents footsteps (both parents are CPA accountants) he plans to work in the accounting industry in the future, but is also open to discovering other passions. In previous summers, he has had internship experience in financial consulting and business development. In his free time he enjoys playing sports at the RSF, exploring the Bay Area, and spending quality time with his friends.