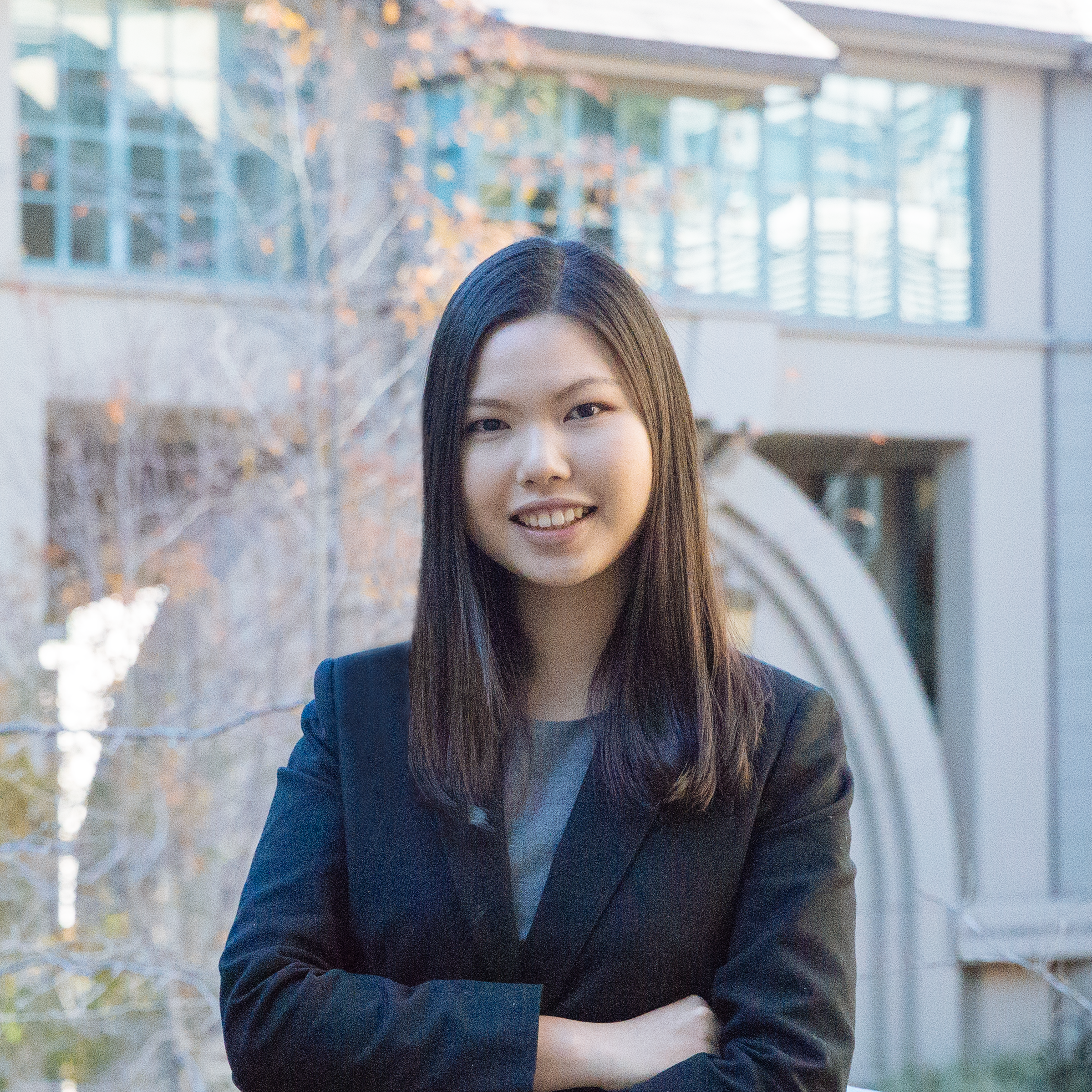 Major

Intended Business Administration and Economics

Hometown

Albany, California

Position

Community Service Chair

Career Interests

Consulting

Hobby

 

Eating, Shopping, Music, Tennis

Sharon is a freshman interested in majoring in Business Administration, and possibly double majoring in social welfare. She is still exploring different career paths but is interested in the non-profit field. She loves to hang out with friends and explores good restaurants. She is an early person and has a special love for brunch. Feel free to ask her to go on food advanture with you!!