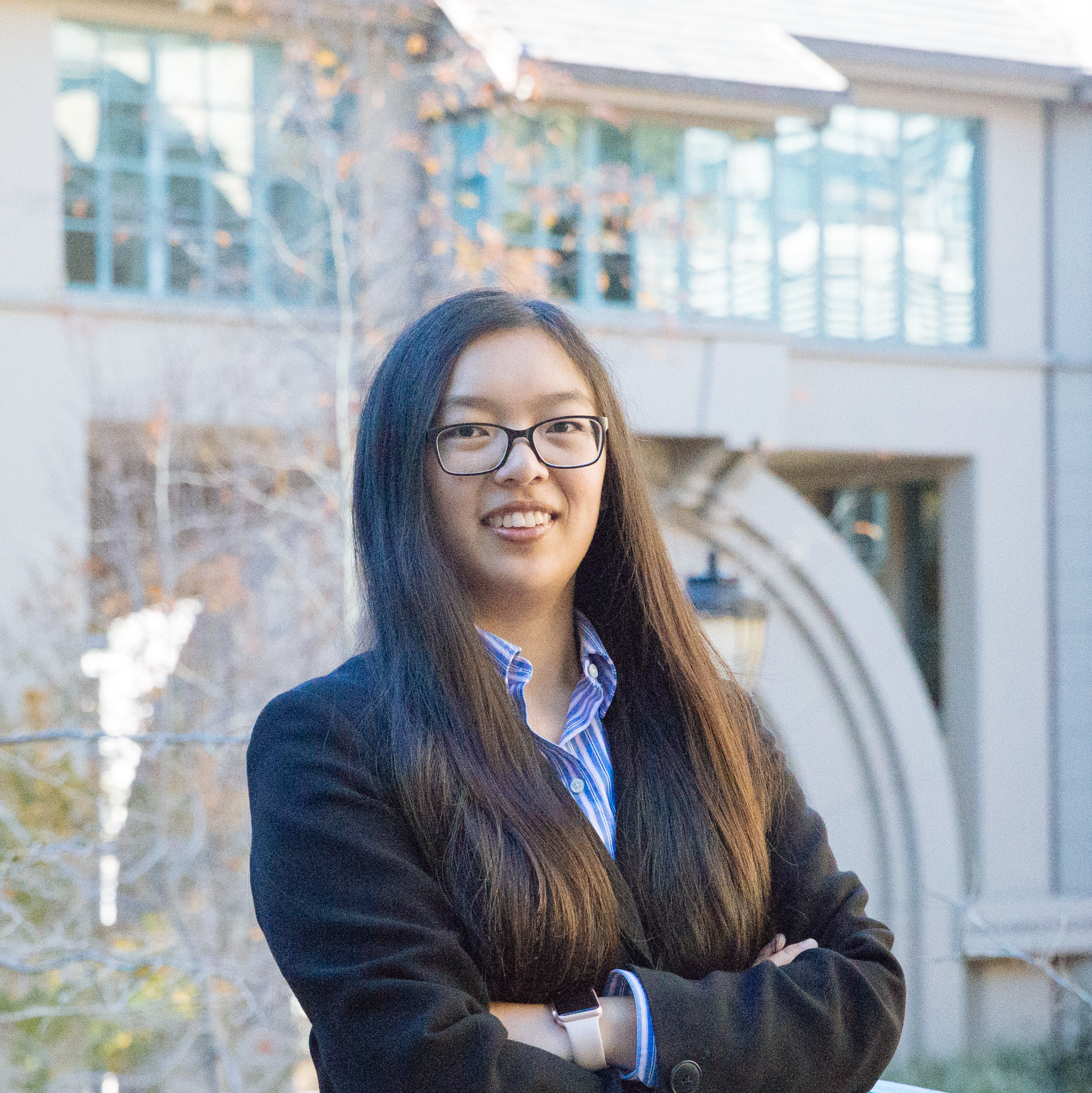 Hometown

Dublin, California

Position

Executive Vice President

Career Interests

Accounting

Hobby

Basketball, Swimming, Tennis, Cooking, badminton, ping pong, travel
Sharon is a Junior majoring in Economics and working on obtaining a CPA. She will be interning with BDO this upcoming summer in the audit service line. She loves to play many sports like basketball, tennis, and swimming but always lacks the motivation to go by herself, so please hit her up with any such activities and she will definitely also grab food with you after to recharge. She also likes travelling and photography!