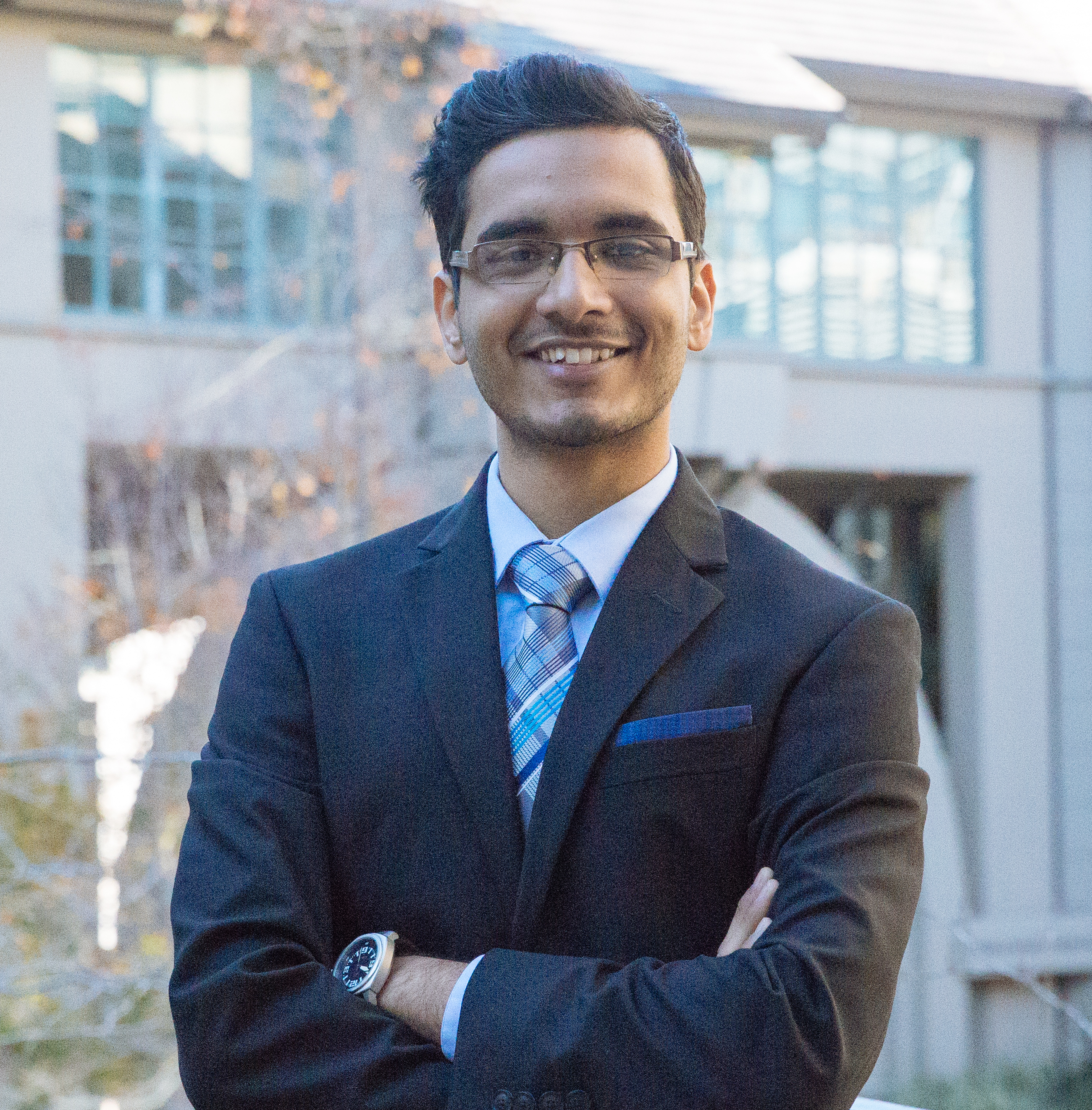 Hometown

Dares Salaam, Tenzania

Position

Vice President of Finance

Hobby

 

Soccer, reading, playing all kinds of sports

Saurabh is a junior majoring in Economics. His career interest lies within Finance, and he has a huge passion for it. He has previous experience of working at a non-profit, and recently in Private Equity where he believes his interest lies [although he is adventurous and likes to experiment]. He is a big soccer enthusiast, and has played at the semi-professional level back in his home country. He can often be seen watching soccer games and supporting his favorite team, FC Barcelona. Hit him up if you ever want to play sports, or watch soccer together!