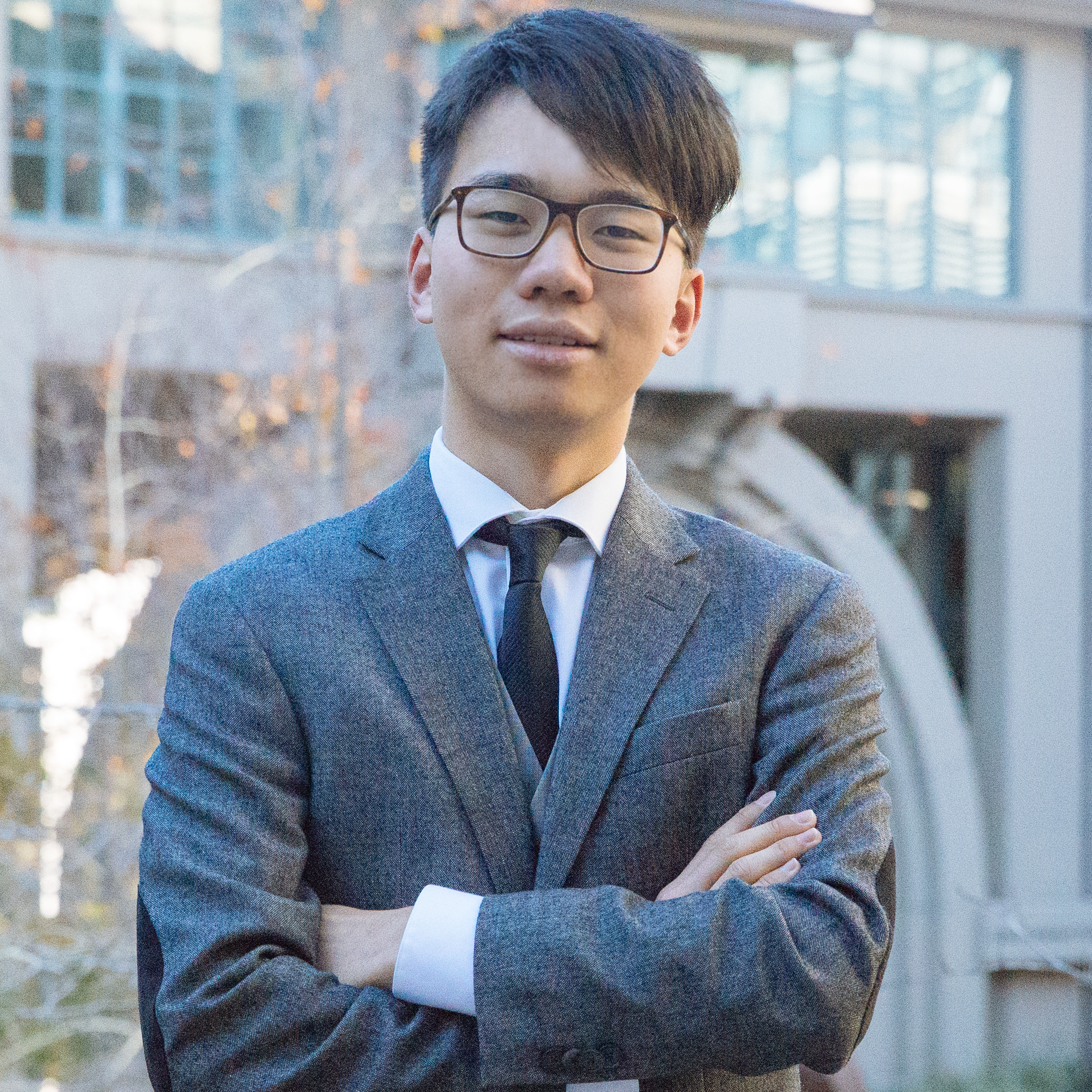 Major

Intended Computer Science/Data Science

Hometown

Vancouver, Canada

Hobby

 

Eating, sleeping, coding, music, anime, video games, stargazing

Sam is currently a freshman intending to double major in Computer Science and Data Science. He is also an avid promoter of sustainable living and spents quite some time outside of classes to encourage his fellow students to care more about the environment. He is very interested in pursuing a career path that incorporates both social enterprise and data science, which is actually not at all uncommon or unpractical in the current age of Big Data. Although he loves nature very much, he loves computer science just as much and spends a good amount of his free time indoors on his laptop. His other main interests include astrophysics and music. If you ever encounter an existential crisis or just feel helpless about the state of your life, talk to him and he might inspire you in ways you didn't know were possible!