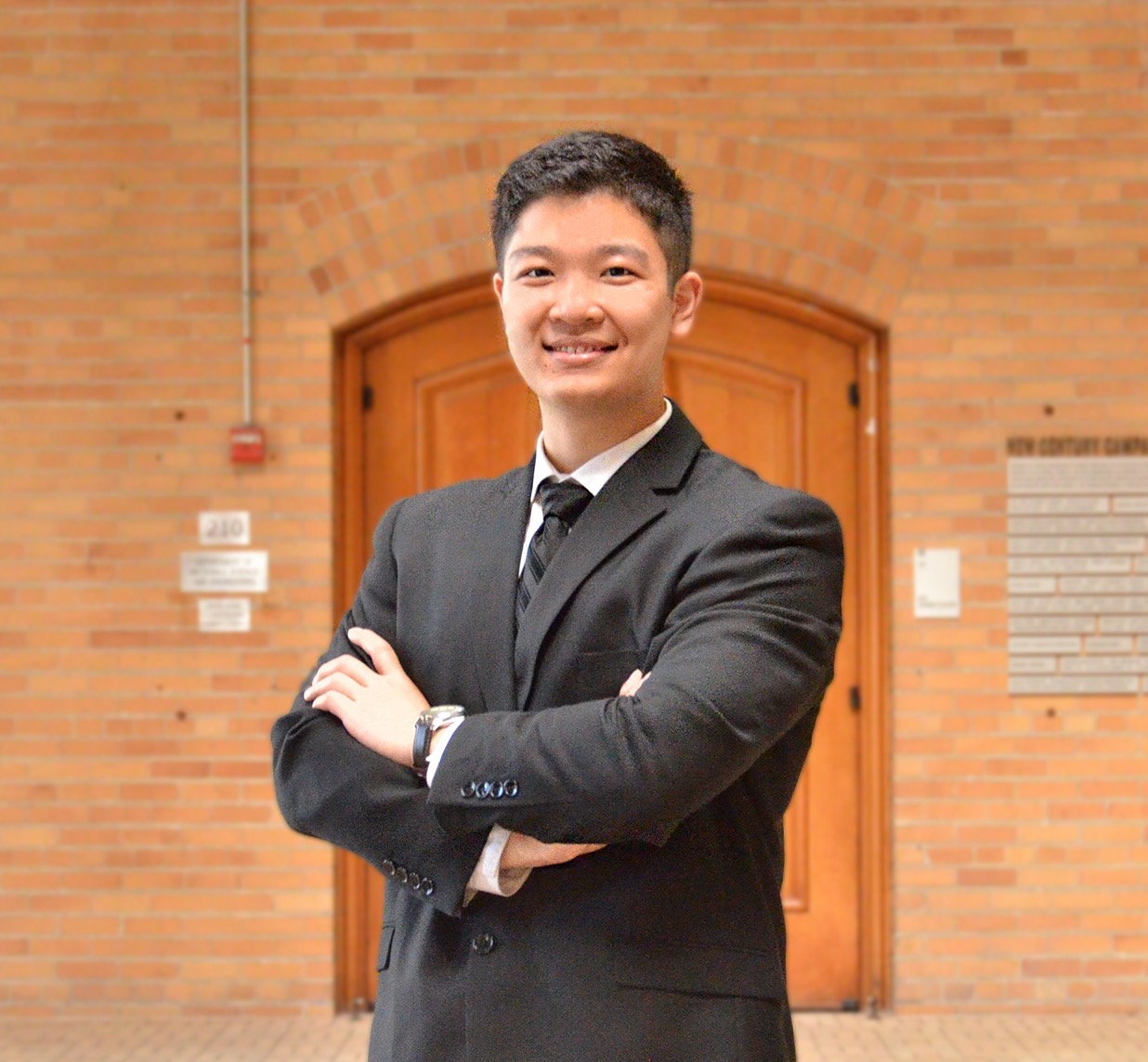 Major

Business and Economics

Position

Professional Development Chair

Career Interests

Accounting

Hobby

 

Making coffee and tea, traveling

Ray is a junior majoring in Business and Economcies. In the past, he has interned at a tech company and done research. Now, he wants to do accoutning. Ray loves listening to music and going on food advanture. I also love playing and learning all kinds of new sports. So, hit me up if you ever want to go workout or go play a sport.