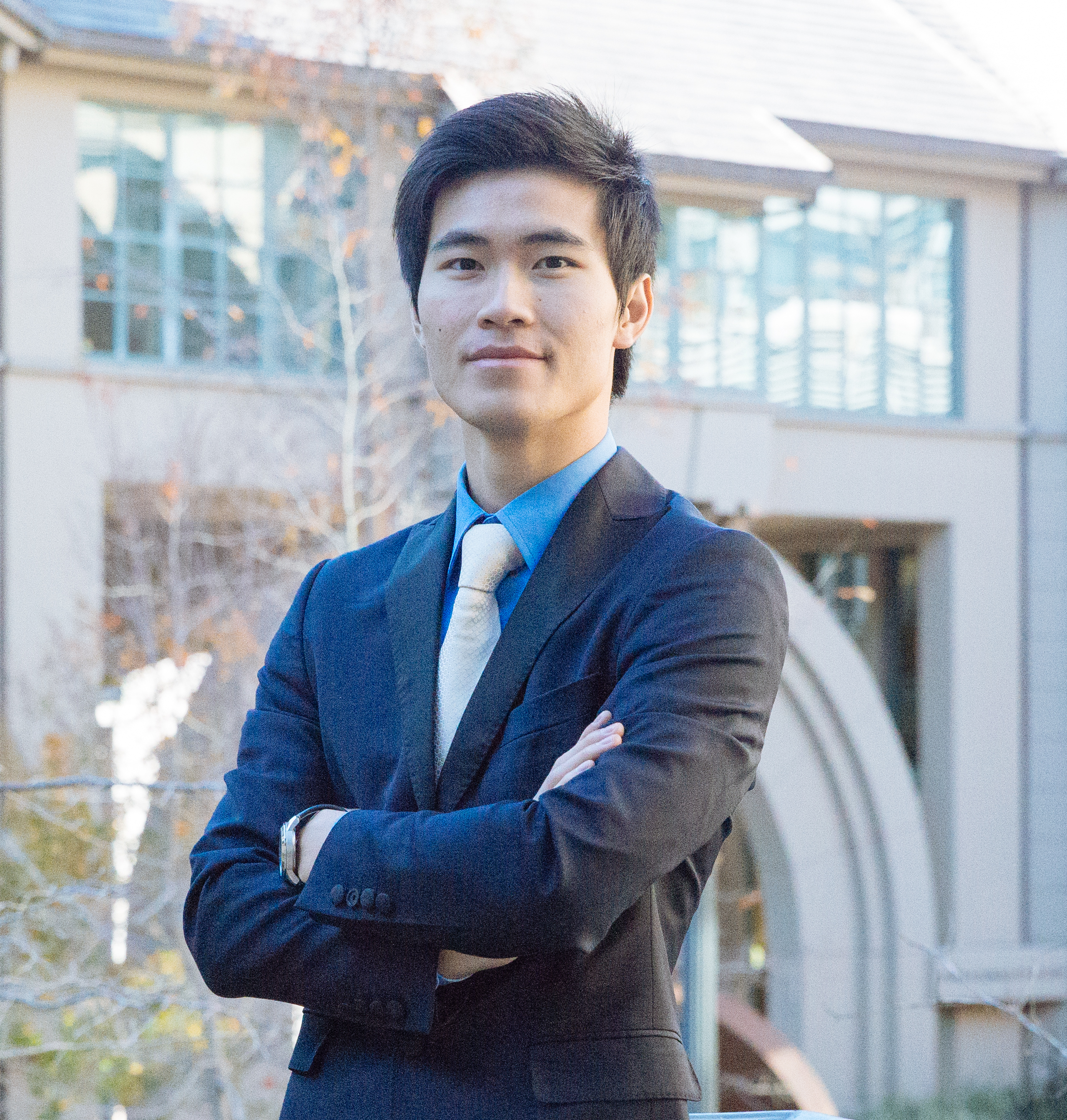 Major

Environmental Economics and Policy

Career Interests

Finance & Tech

Hobby

Basketball, Badminton, Volleyball, Music, Cooking

Nero is an over-aged senior majoring in EEP and has a strong interest in the tech industry. He is looking forward to having a career in both envrionmental and techonological industry, like SolarCity. His dream job is to become a business consultant in a tech industry related to environment or energy. Nero's biggest hobby is none other than, sports. He plays badminton, basketball and volleyball. Let him know if you play any of these sports and he will definitely be your competitive sport buddy.