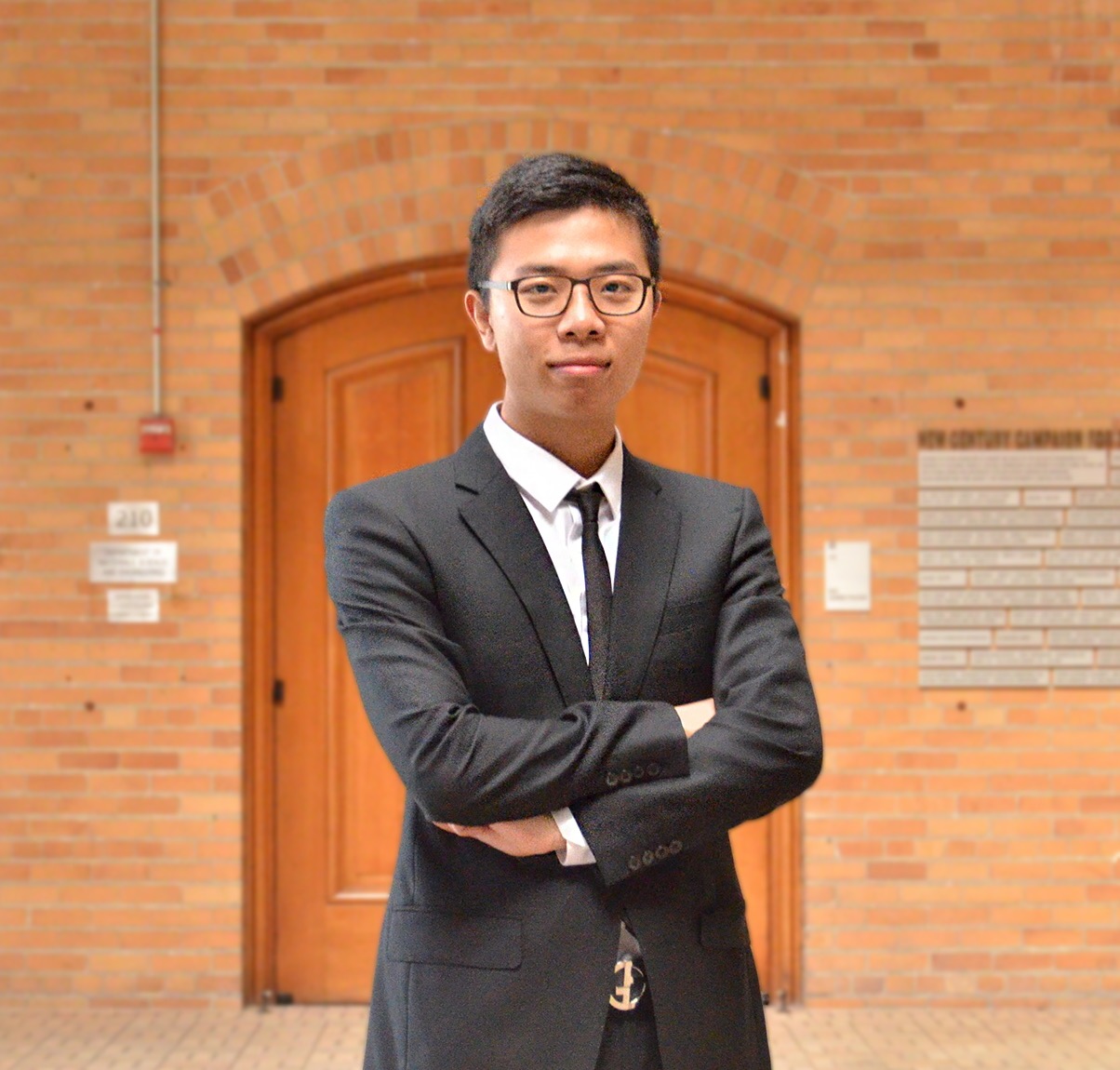 Major

Applied Mathematics

Position

Professional Development Chair

Career Interests

Tech/Consulting

Hobby

 

Basketball, Travelling, Watching Movie, Sleeping

Mike is a junior majoring in Applied Mathematics with a concentration in Data Science. He has interned in an investment firm called Vision Knight Capital and also researched in Berkeley Institute for Data Science. He is interested in data analysis, mathematical computations, and any challenging but interesting math related issues. He is also a travel enthusiast, an amateur painter, and a very unprofessional but sometimes not-so-bad photographer.