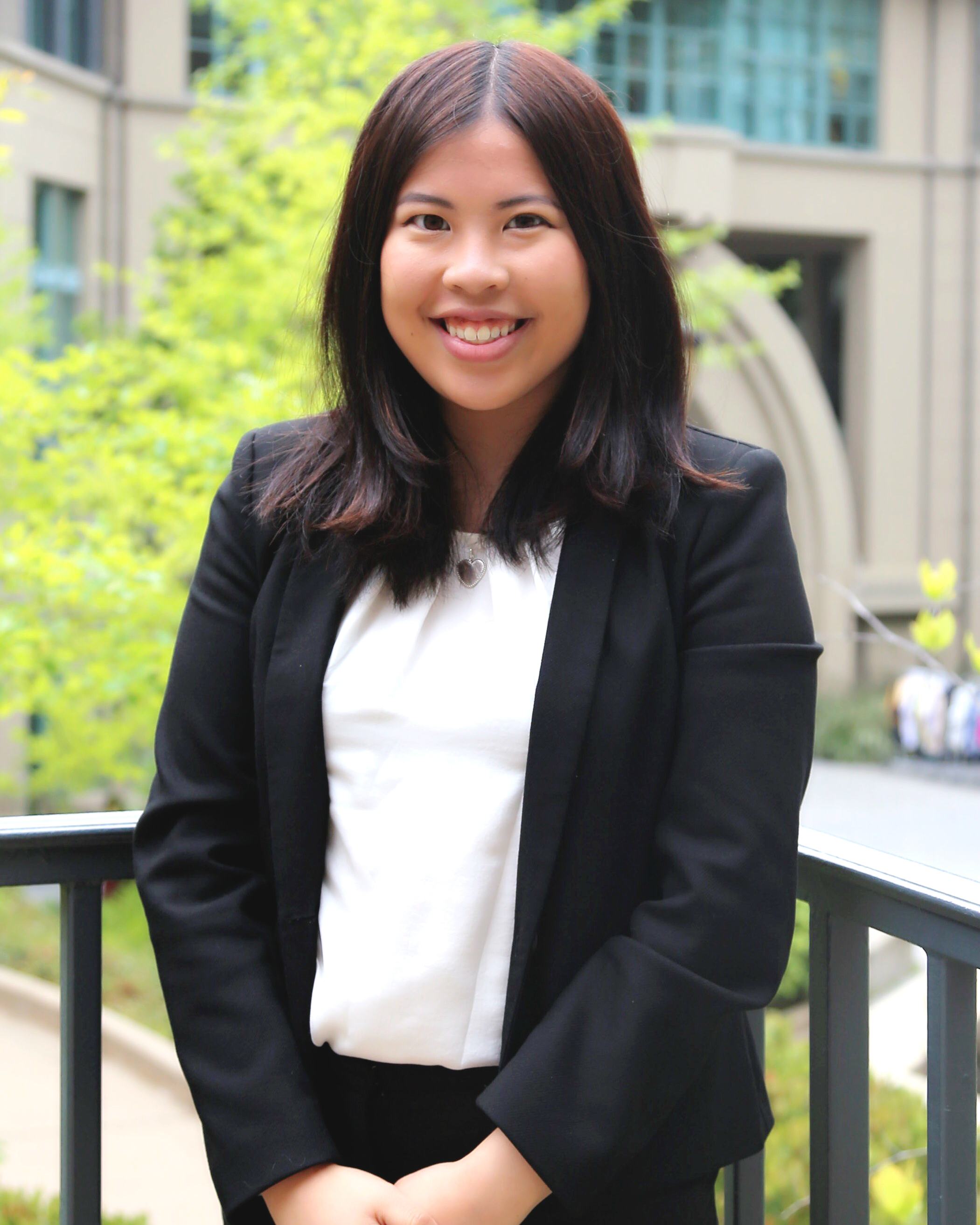 Hometown

Hong Kong, China

Position

Internal Vice President

Career Interests

Business

Hobby

Blogging, volunteering, Instagram
Michelle is a junior with a major in Economics. She is passionate about non-profit work, and has worked as a marketing intern at a non-profit organization in Oakland this past year. Since joining Ascend her sophomore year, she has developed a great interest in accounting, and is furthering her career as an intern in KPMG next year. You can always count on her to like your photos on social media, and she will always encourage you to "do it for the Instagram".