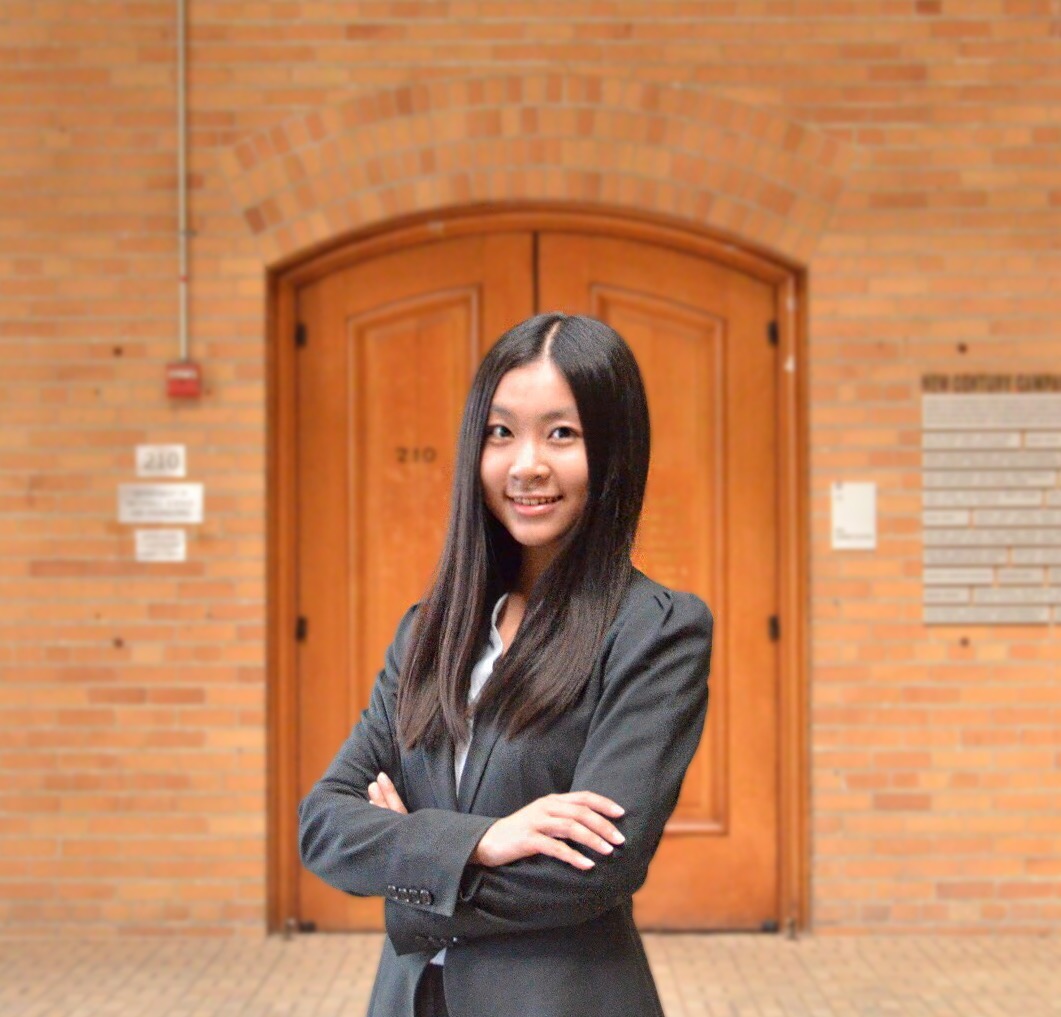 Major

Economics & Legal Studies

Position

Internal Vice President

Career Interests

Finance and Consulting

Hobby

Music, Reading, Travelling, Eating, Sleeping, Photography
 
Leona is a sophomore studying in Econ and Legal Studies. She has lived in five countries before and has a career interest in finance and consulting. In her free time, she likes to do a lot of interesting things like singing, playing piano, reading, travelling and taking photos. Always down for food chum!