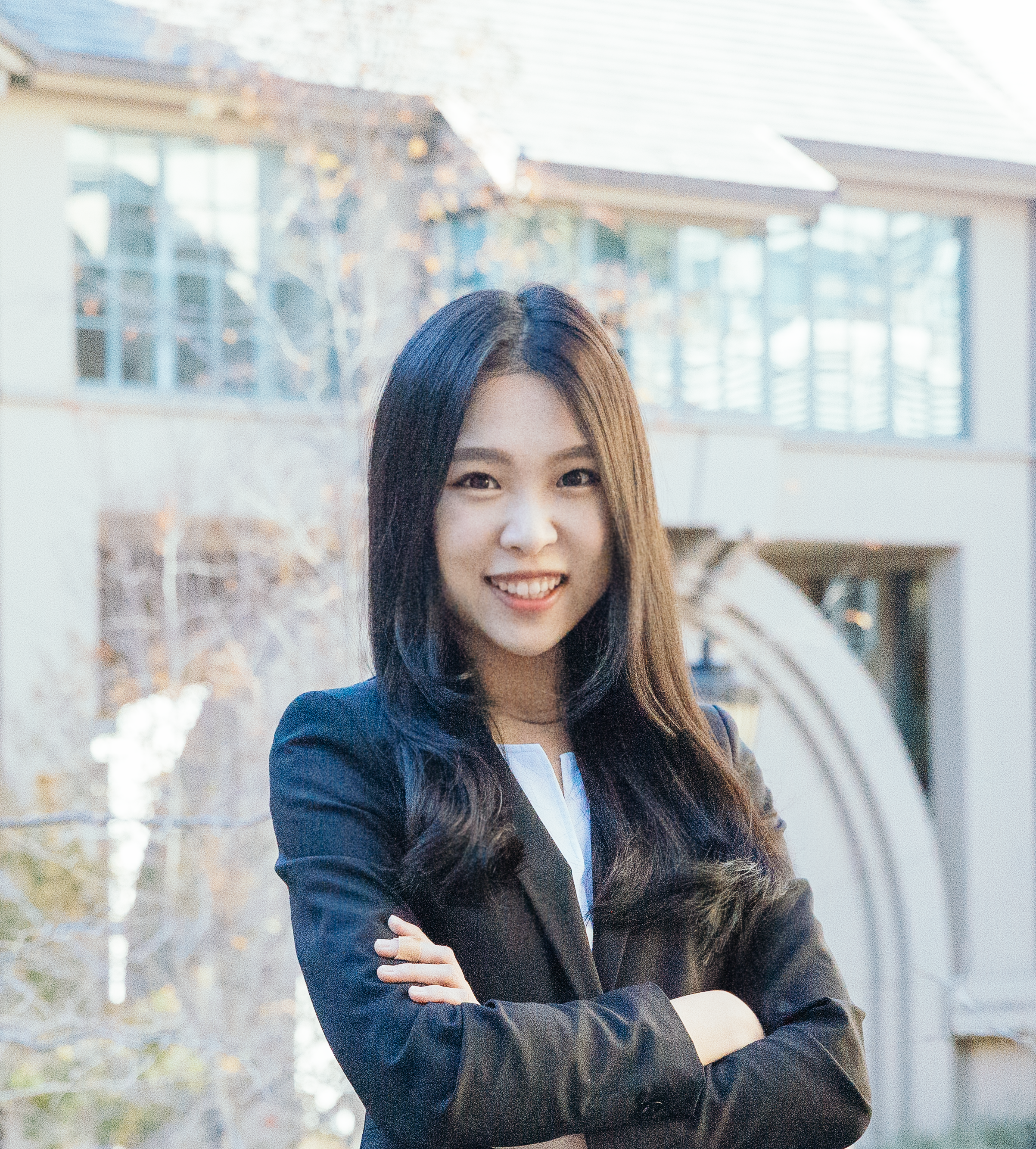 Position

Professional Development Chair

Career Interests

Corporate Finance

Hobby

 

Travelling, Dancing, Snowboarding, Music

Krystal is a senior majoring in Statistics with interest in corporate finance and data science. She will be working at Abbott as a Financial Analyst after graduation. Krystal likes to visit National Parks. Her goal is to collect stamps from all parks in California before she graduates. So if you plan to have a road trip, don't forget to ask her!