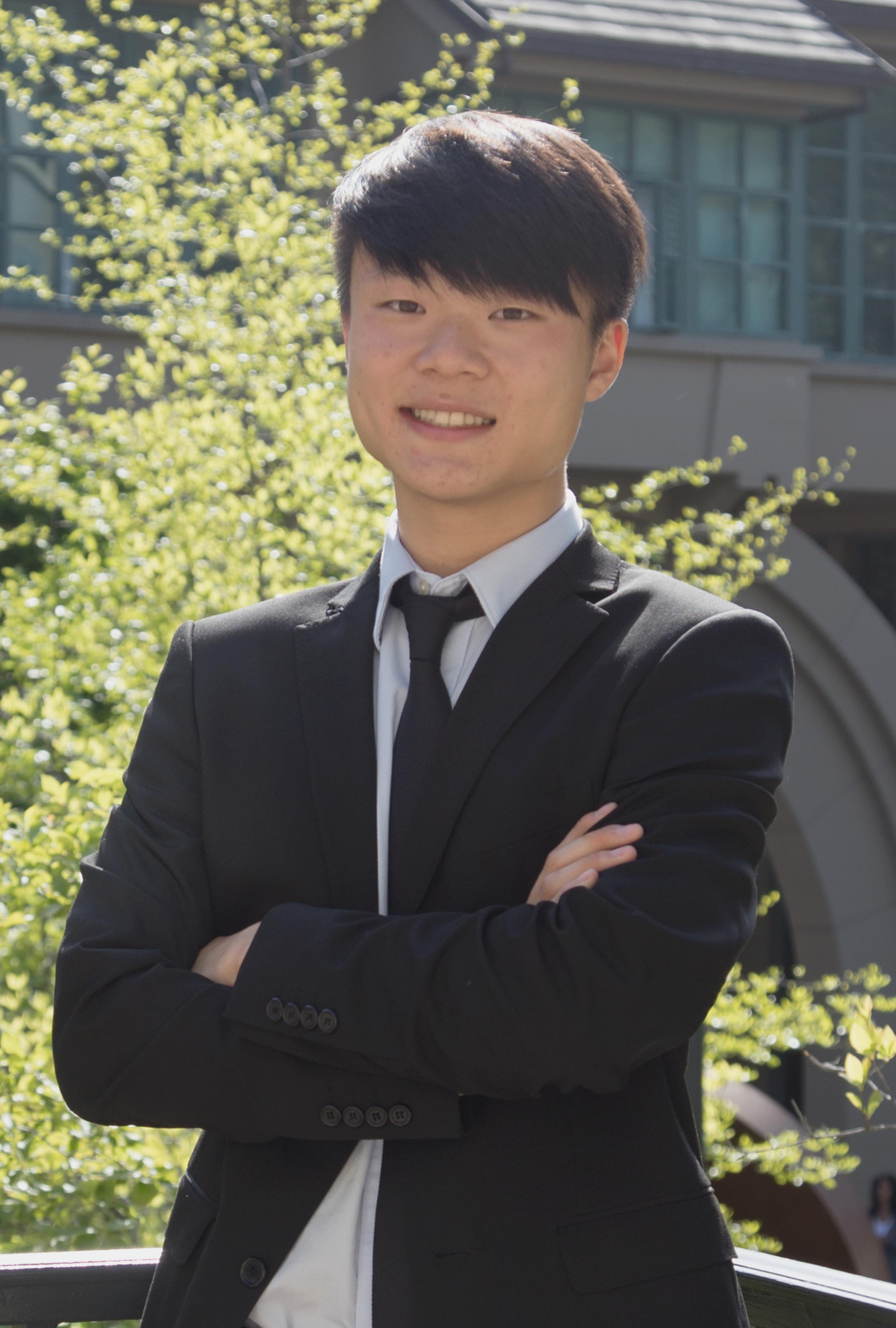 Hometown

Los Altos, California

Position

Community Service Chair

Career Interests

Software Engineering
Kevin is a second year Computer Science major, born and raised in the Bay Area. His interests in software and analytics have driven him to explore different internships in tech, namely a software engineering internship at a startup and most recently a risk analyst internship at PayPal. He plans on becoming a software engineer after graduation, and is actively looking at different opportunities. In his free time, Kevin likes to code, play tennis, eat lots of delicious food, and hang out with his friends!