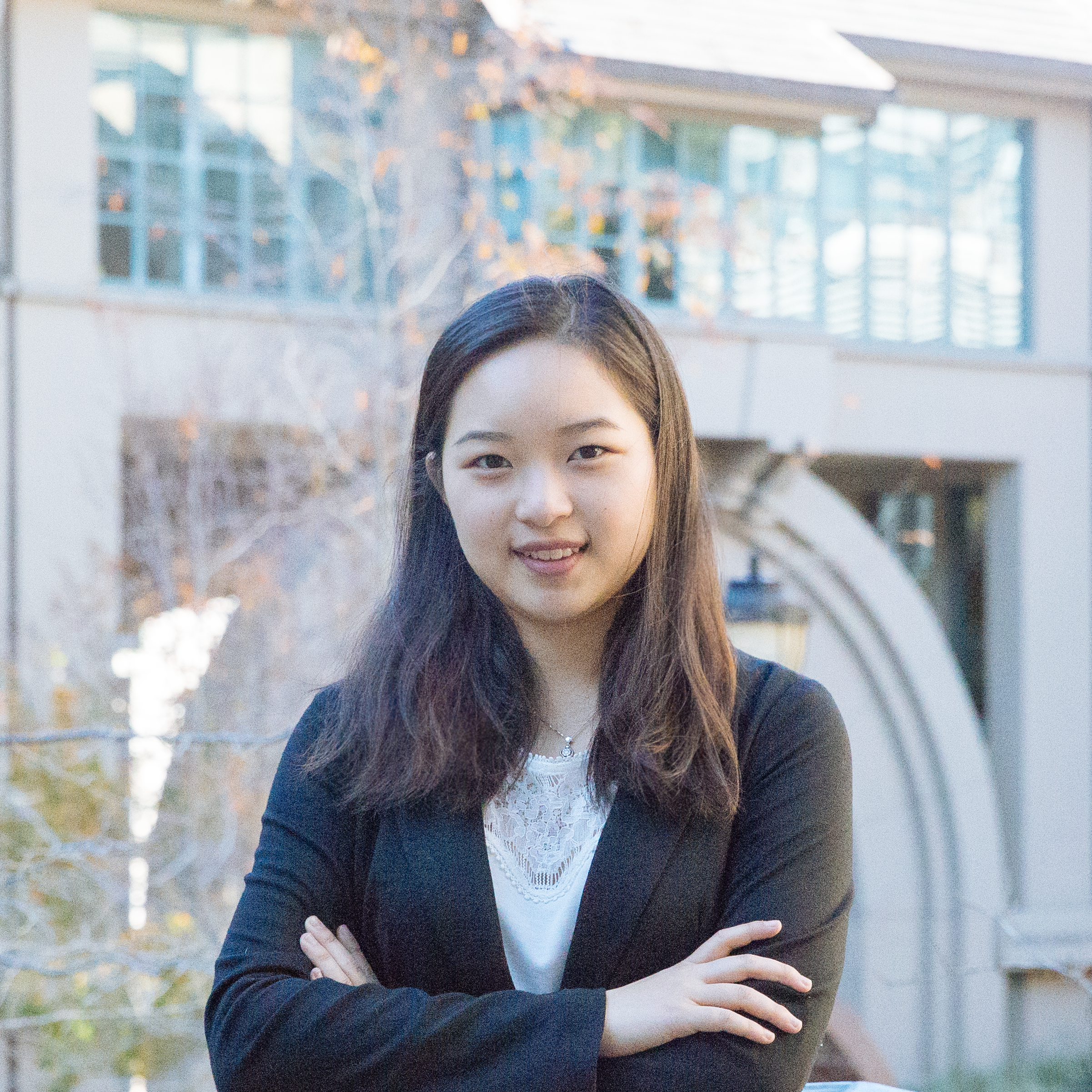 Major

Intended Business Administration and Economics

Hometown

Diamond Bar, California

Position

Community Service Chair

Career Interests

Consulting

Hobby

 

Piano, eating, sleeping, netflixing, badminton, playing with doggies

Jocelyn is a freshman interested in double majoring in Business Administration and Economics. She is not sure about her career path but definitely wants to give back to the community! She loves to eat, sleep, play piano, and watch netflix, so if you have any good show suggestions or want to grab food be sure to ask her! Also, she LOVES all dogs and has three of her own so feel free to show her dog pictures or ask her to go to the animal shelter with you!