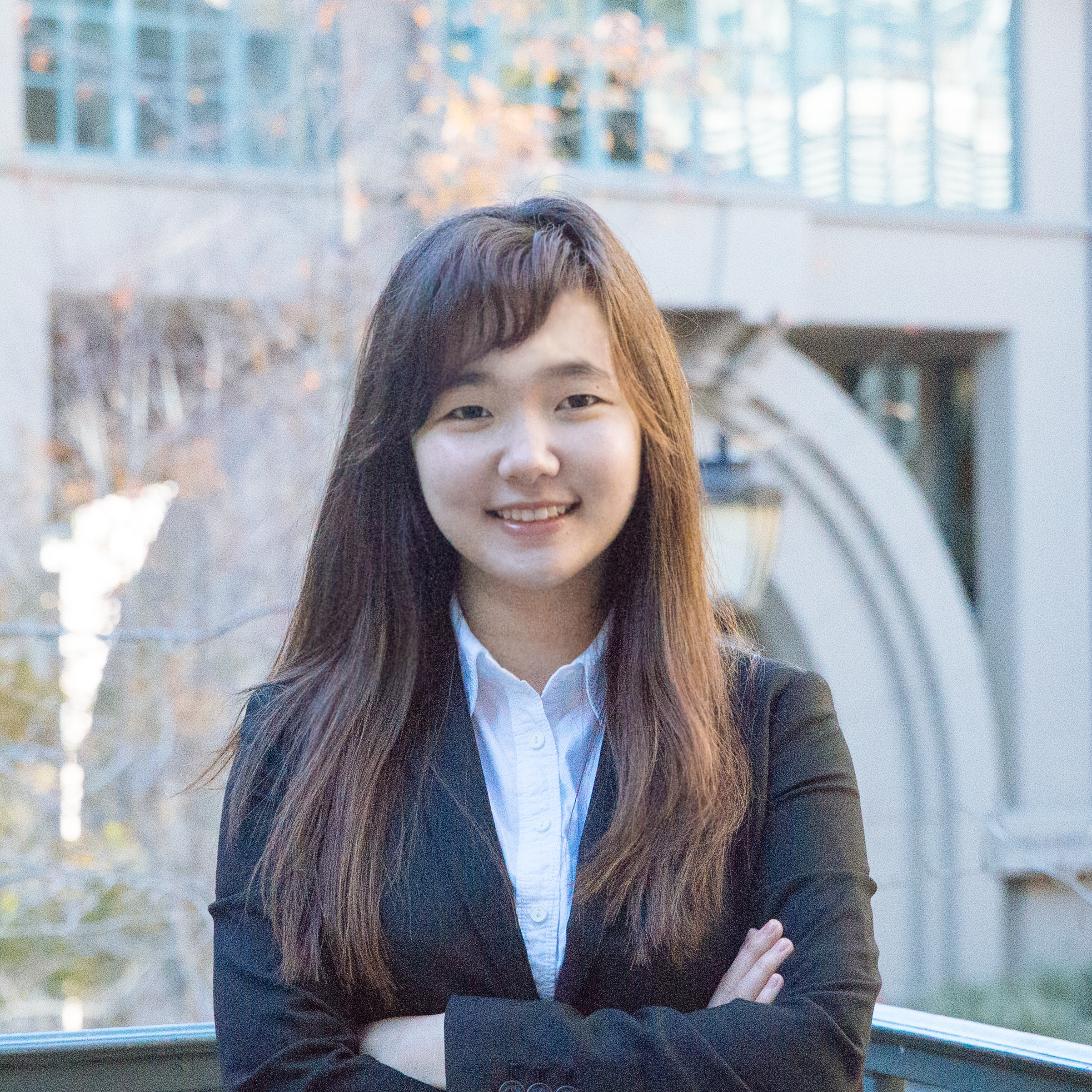 Position

Internal Vice President

Career Interests

Economic Valuation

Hobby

Shopping, Netflixing, Hiking, Music
 
Jinna is a sophomore interested in majoring in Economics. She has interned at a restaurant start up called Prime Poke as a marketing and social media intern. She is still exploring different fields of business, but a professional from KPMG highly recommended Economic Valuation. After some research, it seems like a pretty steady yet unusual career that she thinks more people should look into. Jinna loves shopping during her free time and is always up to grab food with people. If you feel sad or upset about anything, Jinna will always be there to listen to you and give you some wholesome advice.