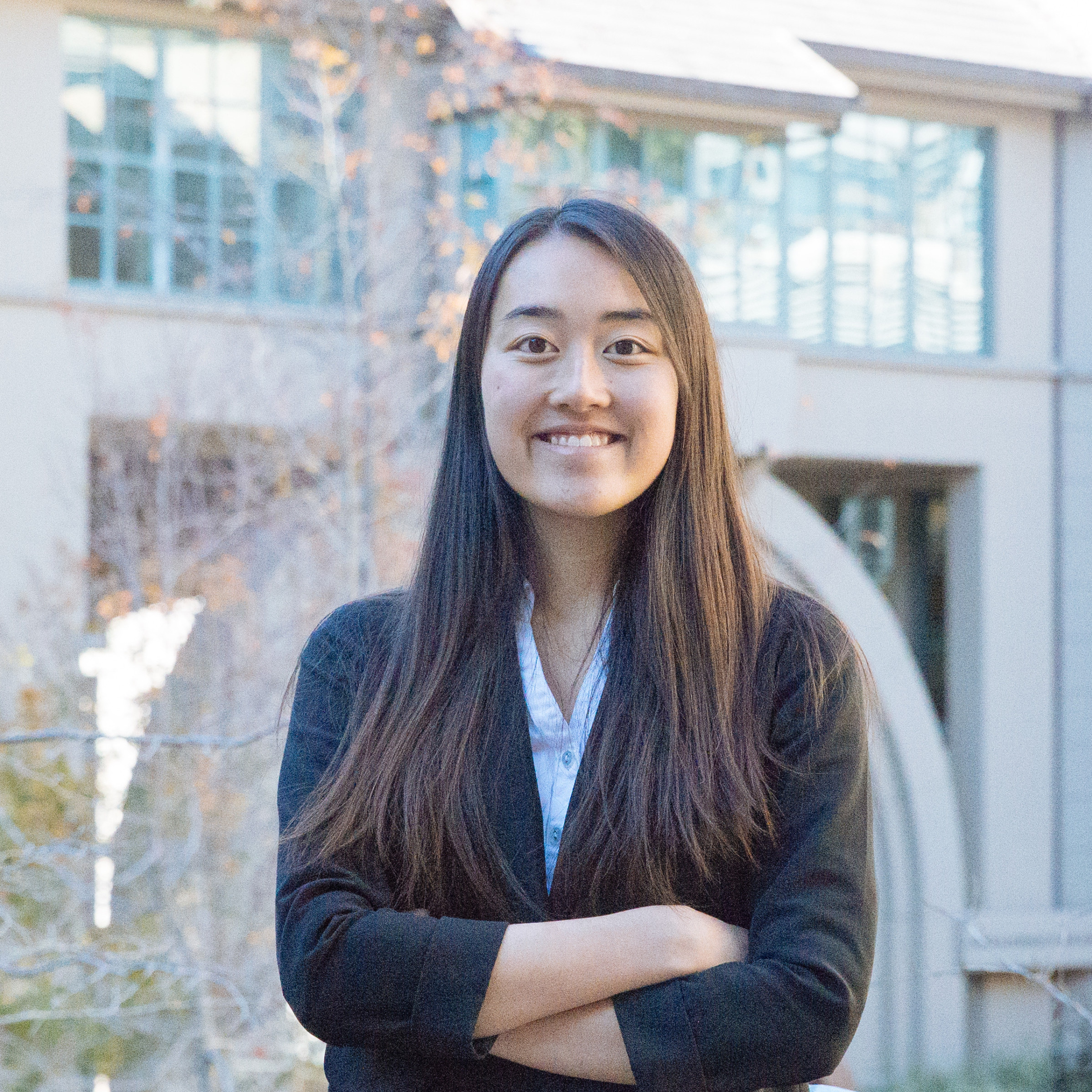 Hometown

San Francisco, California

Position

Career Development Chair

Career Interests

Accounting

Hobby

 

Cooking, Eating, Hiking, Tennis

Jennifer is a sophomore interested in majoring in Economics. She is exploring various career paths and is particularly interested in the nonprofit sector. In the past, she has worked with nonprofits focused on providing youth with education and opportunities. Also, she aspires to publish a children's book in the future. Ask her to go on a spontaneous adventure!