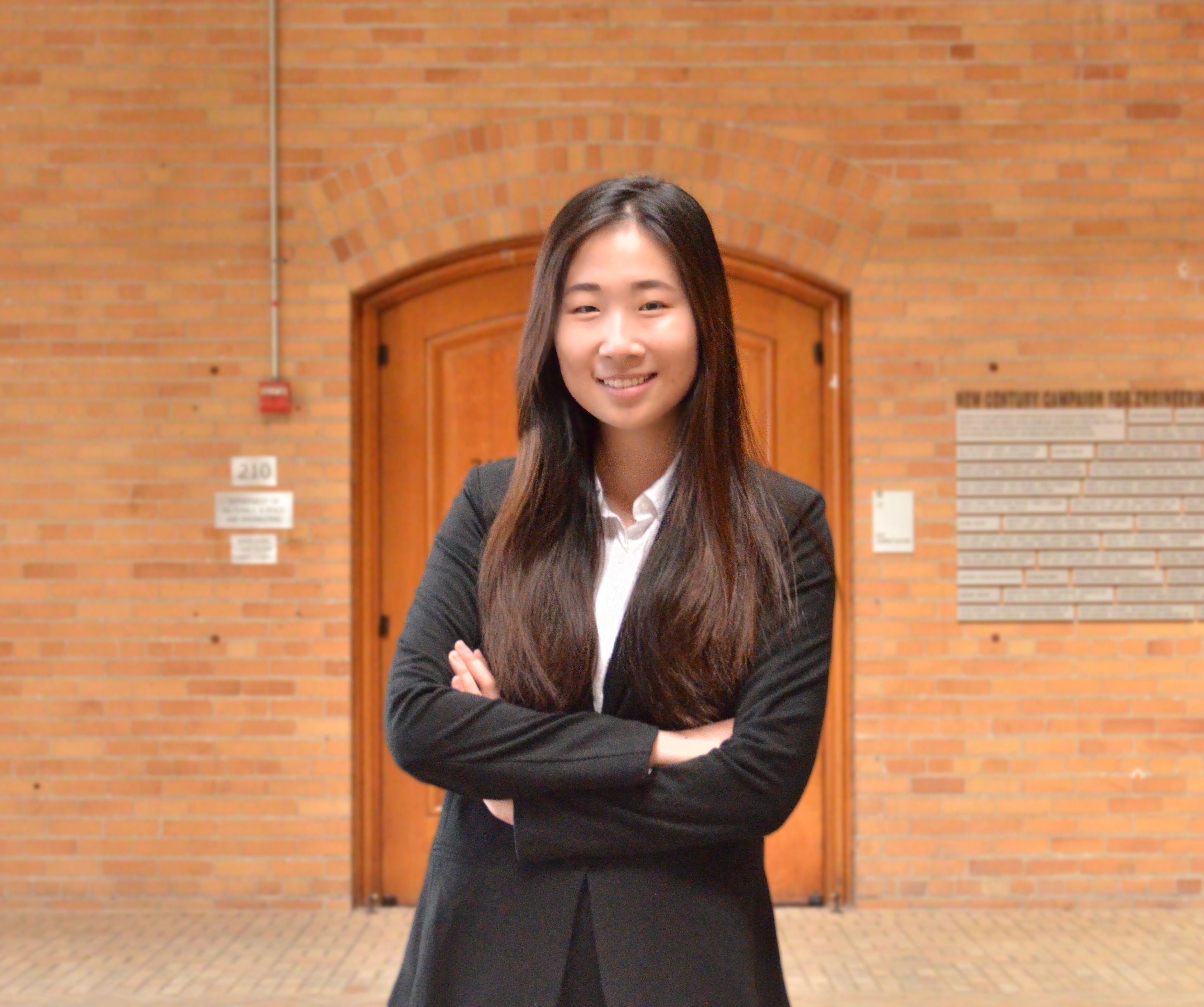 Position

Career Development Chair

Career Interests

Wealth Management/Accounting

Hobby

 

Playing tennis, traveling, watching Netflix/Korean dramas

Hui is a junior majoring in Economics. In the past, she has interned as a financial advisor and is now working in wealth management. In her free time, Hui enjoys going out with friends, trying new food places, shopping, watching TV shows, playing tennis, and attempting to regain her long-lost piano skills. She also loves meeting new people, so hit her up if you want someone to hang out with!