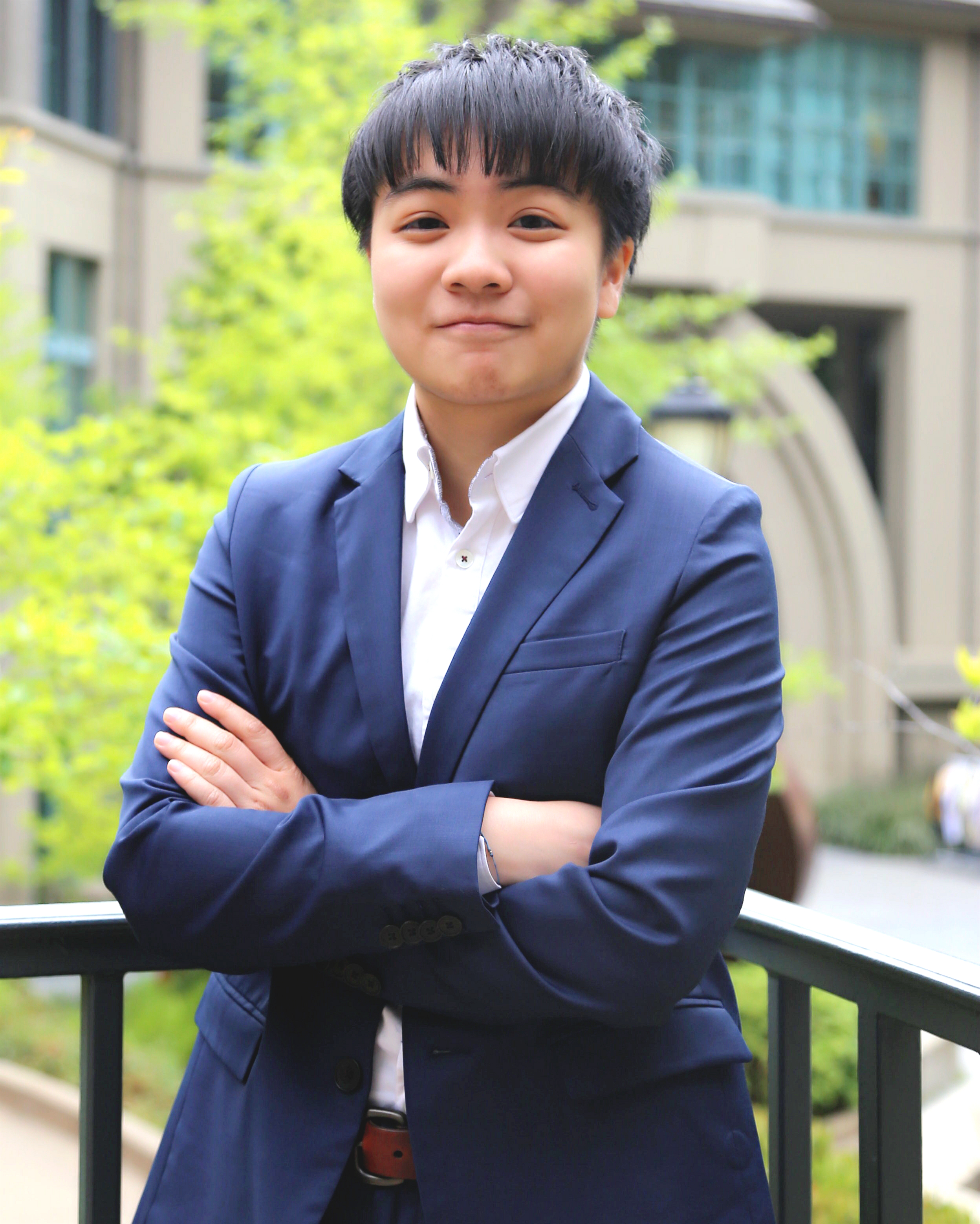 Hometown

Hong Kong, China

Career Interests

Aviation, Finance, Technology

Hobby

Traveling, road trip, movie, hiking
Elim is a senior majoring in Economics. Born and raised in Hong Kong. San Francisco is her second home. For the past summer, she worked in different industries. She has done everything from marketing to human resources, to corporate sales. She loves exploring different cities and national parks. If you are looking for a buddy to do an adventurous road trip, ask her 48 hours in advance and she will definitely go with you.