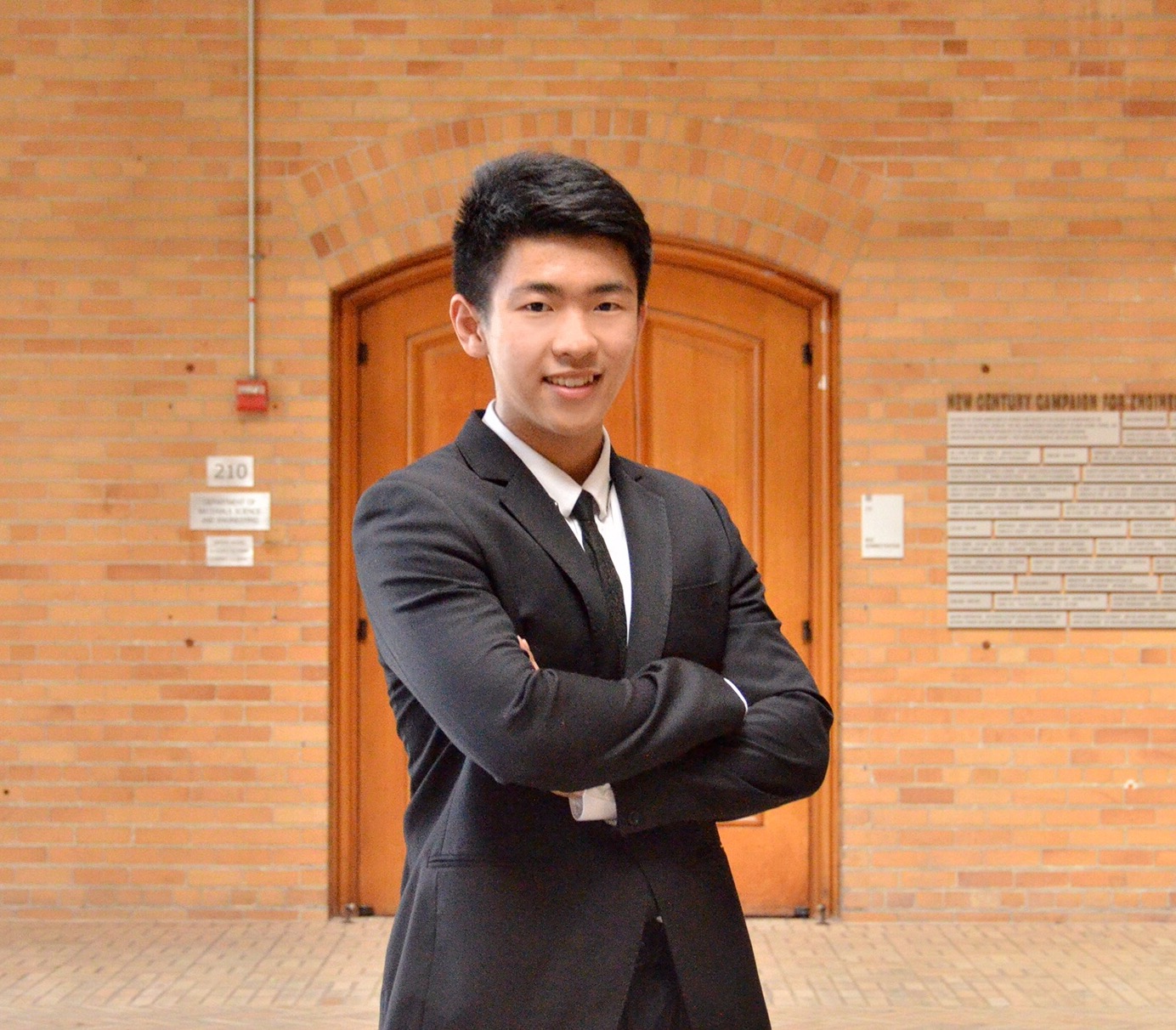 Major

Economics & Statistics

Career Interests

Accounting

Hobby

Work-out; Reading; Cooking

Edward is a junior majoring in Economics and Statistics. He has done a lot from finance to marketing, and now onto accounting with the Big Four. He likes sports, reading, road-tripping, and *healthy* cooking. He specalizes in cooking healthy dishes that are only edible to himself while he raves about how low-calorie and sugar-free are the new fashion.