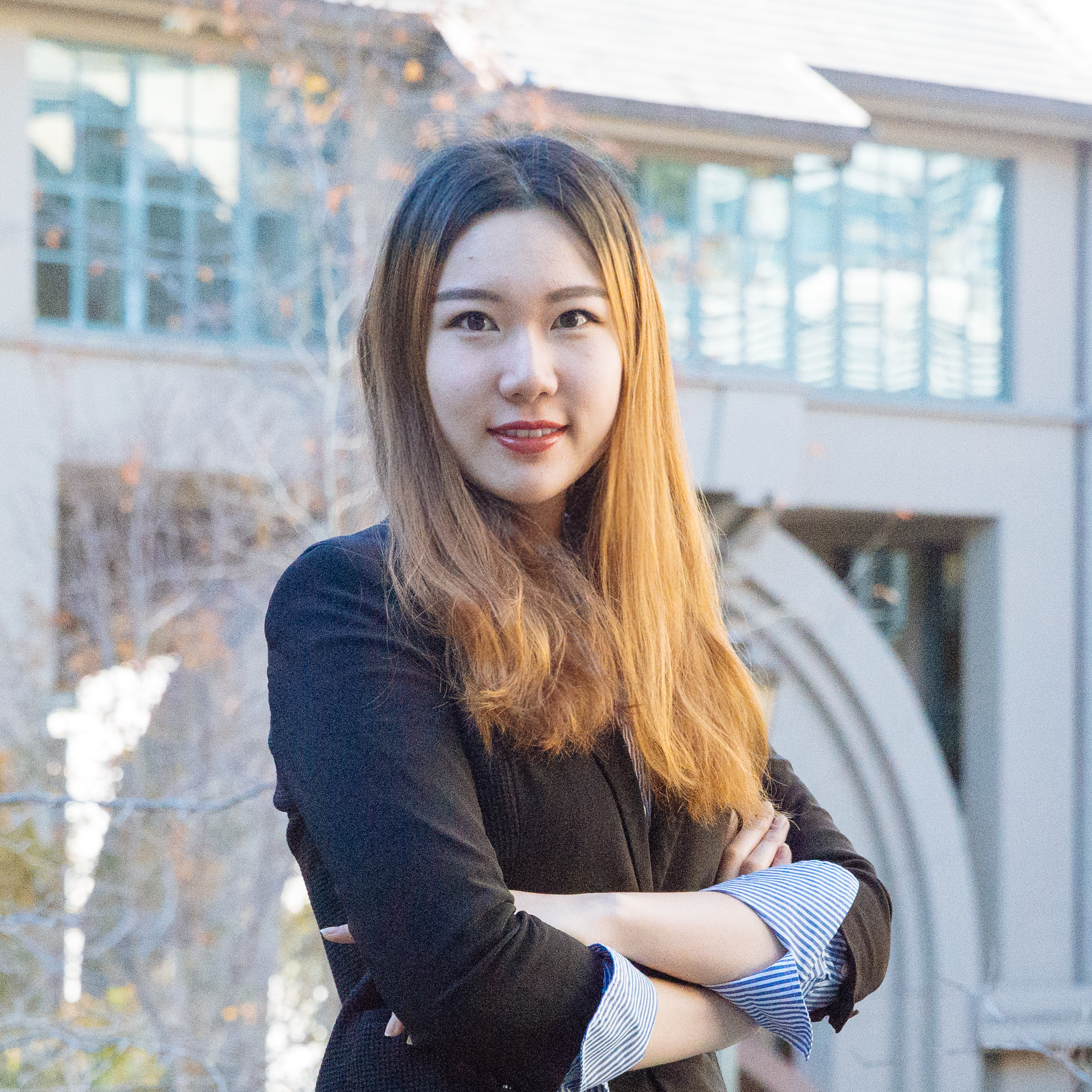 Major

Economics & Statistics

Career Interests

Finance, Quant, Startups

Hobby

 

Photography, drone-filming, workout, classical music

Demi is a sophomore trying to major in Economics and Statistics and has taken several classes in Computer Science. She has interned at a Hedge Fund and a startup in the past and is still trying to explore other fields. In her free time, she loves to go for photowalks, fly her drone, and eats around. Please reachout to her if you have any questions or just want to grab boba!