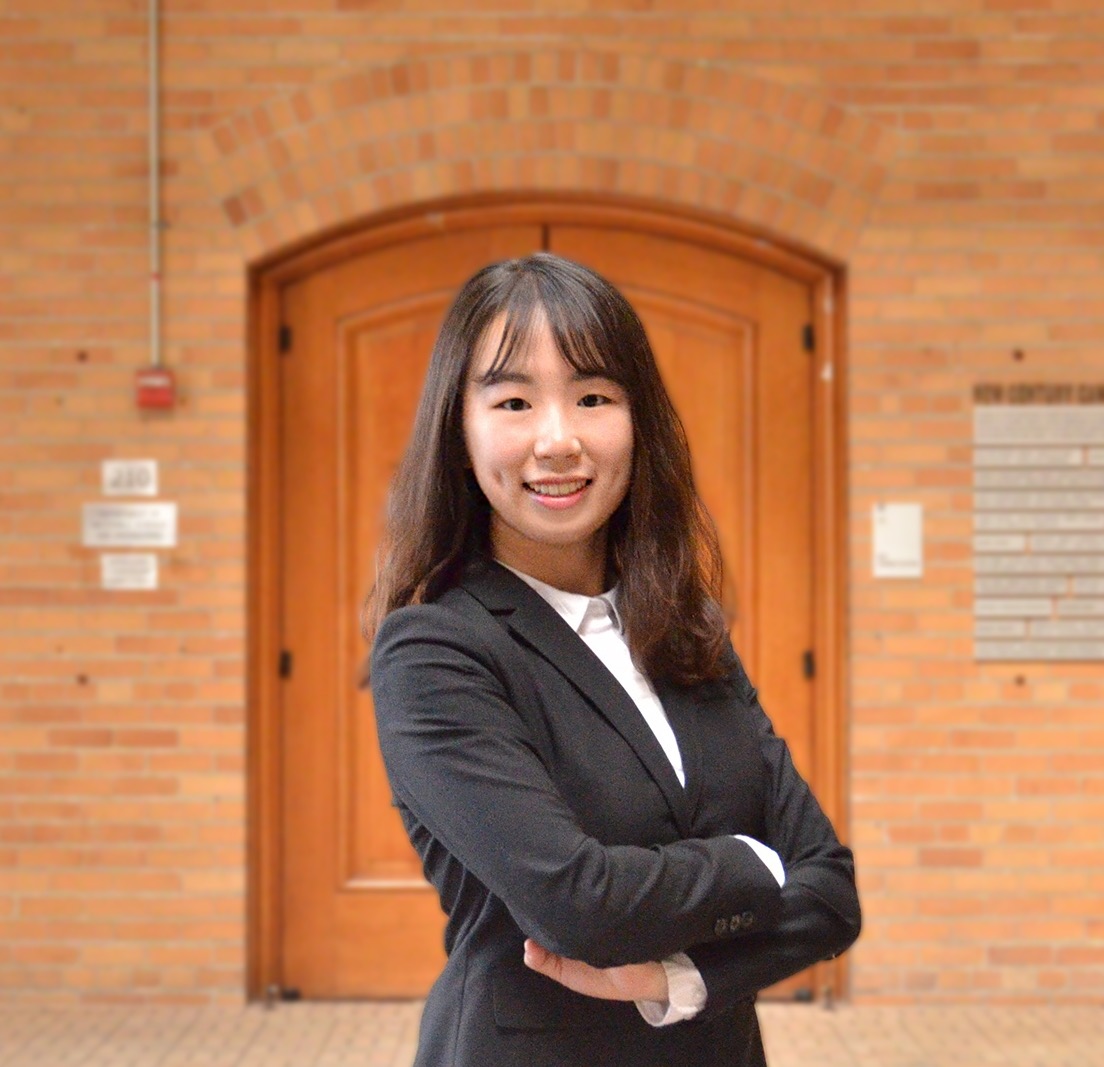 Position

Vice President of Operations

Career Interests

Business

Hobby

 

Singing, Traveling, Learning languages, SF!

Bennie is a junior majoring in Economics and EEP. In the past, she has interned in a bank and a local accounting firm, and now, she has settled down to do accounting. Bennie loves music and is currently a member in an a cappella group. She has to listen to music every single day and her record on July 5th last year is 11 hours of music. She likes traveling. You can see her going to SF at least four times a month (not for shopping).