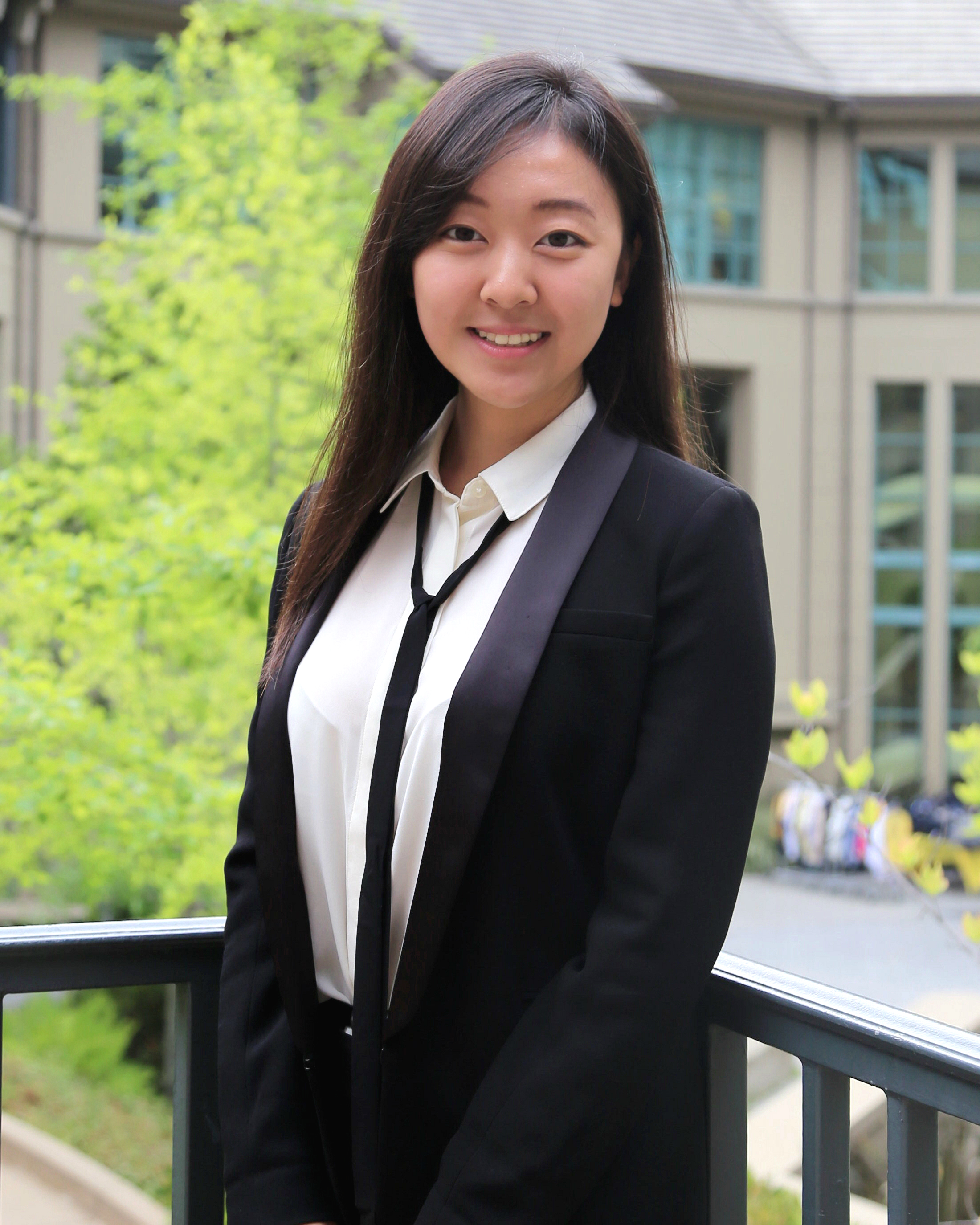 Major

Economics & Art History

Career Interests

Business, Marketing, Art Business

Hobby

Yoga, traveling, food
Alice is a senior, double majoring in Economics and Art History. Her dream is to manage her own gallery in the future, but it's a dream. She was international tax intern at Ernst & Young New York this summer, but she also has a unique insight into PR and marketing industry. In her free time, she likes to go yoga and explore cuisines in Bay Area. If you are obsessed with coffee-based desserts, brunch and juice cleanse, she would be your best homie.