Join our student chapter, and benefit from our extensive professional network, mentorship opportunities, professional development and advising and alumni contact.
Be mentored and mentor others; Be led and lead others. Inspire a continuation of professionalism through being a role model and a leader to others.
We offer an exclusive focus on the leadership potential of our young professionals to help them gain the neccessary skills and advice to reach their dream careers.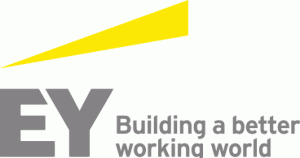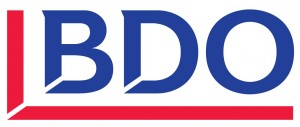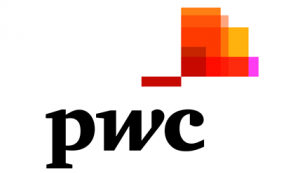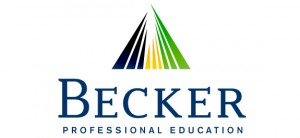 Words From Our Alumni
Hear what our alumni say they gained from Ascend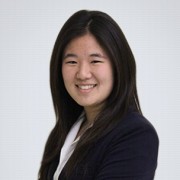 "Invest in Ascend, and you will find a supportive community willing to inspire and challenge YOU to develop your personal leadership."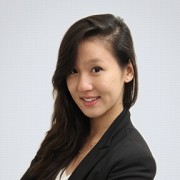 "From operations within the organization to developing our members' talents, I have been given the opportunity as an Executive of Ascend to manage an entire organization."
"Ascend has given me the resources and confidence to improve both professionally, and in my everyday life."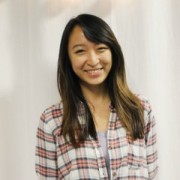 "Ascend gave me a circle of friends who were highly motivated to succeed in school and in their careers, which in turn inspired me to become the best version of myself."